Free shipping on orders $45 or more
---
Calla Lily Body Care
Escape the every day with Calla Lily Body Care! Run a hot bath drop in a Cocoa Bomb and sprinkle in a little Bath Salt to prepare the water for a long hydrating soak. Can you feel the stress melting away?
Our luxurious Goat's Milk Body Wash feels silky on the skin while the goat's milk refines and eliminates dead skin cells. Gently dab you skin dry to leave the wonderful benefits of the cocoa butter on the skin from the Bath Bomb and apply a our green tea Lotion to hands, body and feet. Curl up in a fluffy robe and relax!
---
The Luck of the Irish comes to CL Kids
We love to help you make bath time fun!
---
Complexion Repair is the answer….
End the fight with your skin, and start the healing process with Calla Lily Skin, Complexion Repair line. This line is not your typical, harsh acne product that leaves your skin dry and uncomfortable. Complexion Repair is all about finding the balance between deep cleansing, hydration, and healing with a blend of essential oils and calendula. Implementing the entire line will leave your skin hydrated, but not oily, healed but not dry.
---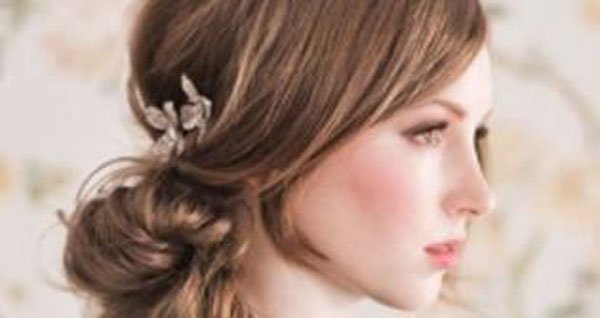 Professional & Friendly 
The full service salon and spa is dedicated to the refinement of your own personal style with grace, elegance and beauty.  Offering a full range of services including: Hair design, nail care, waxing, bridal services, spa packages and parties, facials, body treatments, massage and reflexology, and so much more.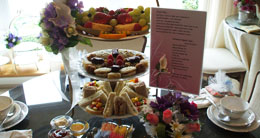 ​Warm & Cozy
The Calla Lily Tea Room will provide you with a great event experience and delicious foods. Our Scones, desserts and finger sandwiches are all handmade. Salads are fresh from the market and assembled before served. Soups are piping hot off the stove, made from scratch with the freshest ingredients.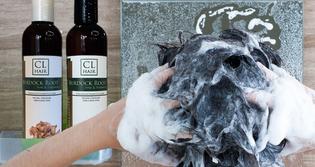 ​Nature meets Science
We are a handcrafted cosmetics company that strives to help our environment and our community. We employ single moms that have a hard time finding employment around their children's schedule, and allow them to be creative and inventive. We value our employees input in the creative process
About Us
We strive to build a community of employed young women, single mothers, and stay at home moms who need a creative outlet outside of the home. This allows them to explore their inventive and creative sides. Our company goal is to empower these women beyond their most important role, motherhood, to be more than a mother and gives young women purpose and direction. They become designers, artists and creators. At Calla Lily you're not just an employee —  you're family.
Our Hair, Body, and Skin Care are handcrafted and made in the USA