Free shipping on Orders of $30 dollars or more
---
Before and After pictures are great.
Lovely Anna is wearing our Olive Trio on her eyes, Matte Berry on her cheeks, and Sweet Pink lip stay on her lips. Her foundation is a combination of Cameo and Buff wise disguise concealer and Superior Performance foundation in Stockholm. Set with Ivory pressed mineral foundation powder. Now before we started the make we primed with our Oil Control Matte Primer. No filters
Anna is beginning a new skin care routine using the Complexion Repair line. Follow her journey on Instagram @thelibrahairstylist
---
Passion & Beauty
Sandalwood and Rose may not be a very common scent, but it's a classic duo. The rose is considered a flower of passion, need, and humanity's beauty. In Greek mythology, it was the flower that represented Aphrodite, goddess of love, beauty, and lust. The rose can invoke romantic feelings in even the hardest heart.
A walk through a rose garden is a thing of unfathomable beauty. The sweet, enticing fragrance of the roses and sandalwood wash over you, relaxing your mind, body and spirit in a way only rose can. Body Wash, Lotion, Room Spray
---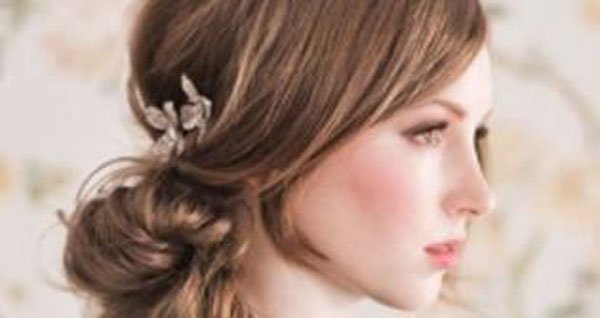 Professional & Friendly 
The full service salon and spa is dedicated to the refinement of your own personal style with grace, elegance and beauty.  Offering a full range of services including: Hair design, nail care, waxing, bridal services, spa packages and parties, facials, body treatments, massage and reflexology, and so much more.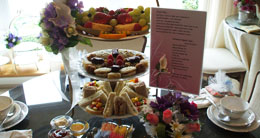 ​Warm & Cozy
The Calla Lily Tea Room will provide you with a great event experience and delicious foods. Our Scones, desserts and finger sandwiches are all handmade. Salads are fresh from the market and assembled before served. Soups are piping hot off the stove, made from scratch with the freshest ingredients.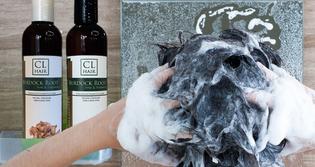 ​Nature meets Science
We are a handcrafted cosmetics company that strives to help our environment and our community. We employ single moms that have a hard time finding employment around their children's schedule, and allow them to be creative and inventive. We value our employees input in the creative process
About Us
We strive to build a community of employed young women, single mothers, and stay at home moms who need a creative outlet out side of the home. This allows them to explore their inventive and creative sides. Our company goal is to empower these women beyond their most important role, motherhood, to be more than a mother and gives young woman purpose and direction. They become designers, artists and creators. At Calla Lily you're not just an employee you're family.
FROM THE SHOP
Our Hair, Body, and Skin Care are handcrafted and made in the USA